The Psychiatric Education and Research Foundation was established in January of 1990 as a 501(c)(3) charitable, non-profit philanthropic and educational organization to promote the goals of the Southern California Psychiatric Society and its member psychiatrists. Specifically, PER aims to foster the active participation of psychiatrists in our community to improve psychiatric care, increase access to treatment and fight against the destructive effects of stigma and discrimination of persons suffering from psychiatric problems through education and research.
The PER mission is "To build bridges of understanding between psychiatry and the general public through public education, research and community outreach."
Join PER Foundation for our 2017 Educational Events
Guided by its mission, the PER Foundation has been offering a wide range of educational programs, honoring courageous individuals and psychiatric trainees for their work and funding important research.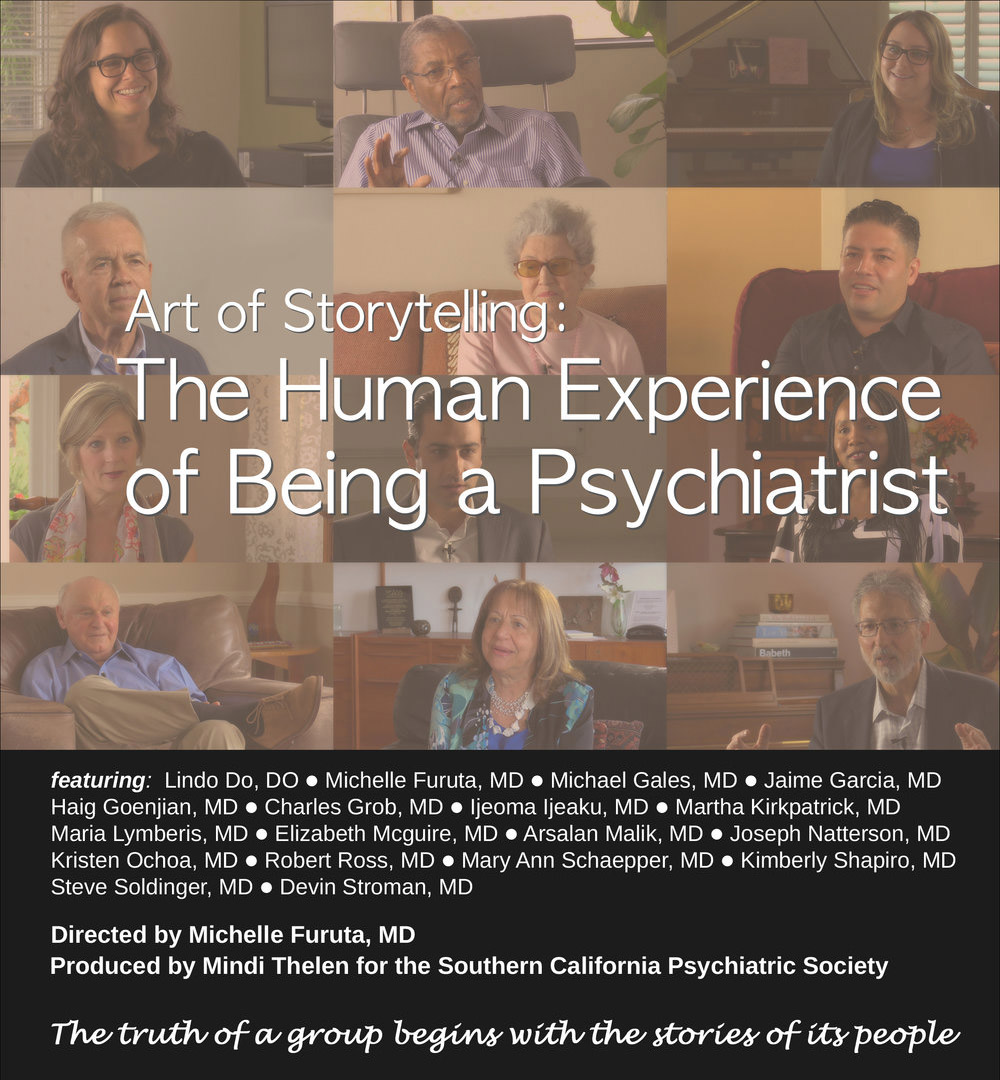 Continuing its tradition of presenting unique and memorable events, PER takes great pride in announcing the launch of its multi year educational project in partnership with key psychiatric, medical and non-medical mental health professional organizations. PER is proud of its partnerships with the Southern California Psychiatric Society, Los Angeles County Medical Association and NAMI among others. As part of this educational project, PER screened the SCPS' documentary film Art of Storytelling in September and presented Dr. Maria Lymberis with the 2017 PER Advocate Award.
We'll be in announcing our next event soon! Please click here to see photos from the September event. And thank you to everyone who joined us for such a wonderful, inspirational evening!
Make a donation to The PER Foundation