Thank you to everyone who joined us on September 9th for the 2017 PER Advocate Award & Art of Storytelling screening.
The PER Advocate Award was given to PER Founder and President, Dr. Maria Lymberis for her decades of hard work and dedication to the field of psychiatry and to furthering awareness around mental health. She was introduced by PER Treasurer Dr. Heather Silverman. Further commendations for Dr. Lymberis were shared by Dr. C. Freeman of LACMA, Dr. Joseph Simpson of SCPS and Dr. Mindy Young.
Following the awards ceremony, the documentary Art of Storytelling was screened and panel discussion with the film's director, Dr. Michelle Furata and Dr. Simon Soldinger, a participant in the documentary. They fielded questions and shared about the making of the documentary. Art of Storytelling is headed next to Berlin for a special screening.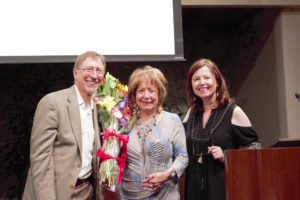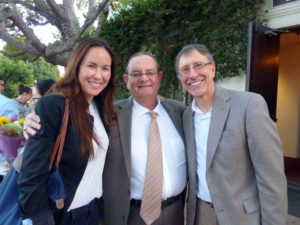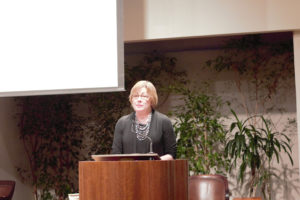 PER is grateful to everyone who came out in support of the event and would like to offer special thanks to those who donated to the PER Foundation. We couldn't do it without you!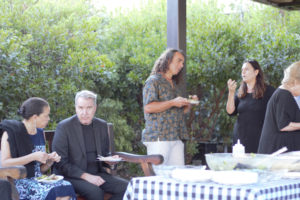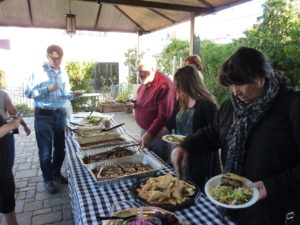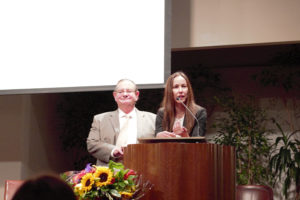 Photo credit: Tim Thelen